CEO and Founder of Sculpted Clay Productions LLC
Master Teacher. Multidisciplinary Theatre Artist. Educational Consultant.
Combining her extensive background in both theatre and education, Ayesis founded Sculpted Clay Productions LLC, where she uses innovative arts-infused residencies and professional development workshops to help schools create trauma-sensitive, social-emotional focused learning environments for teachers and students.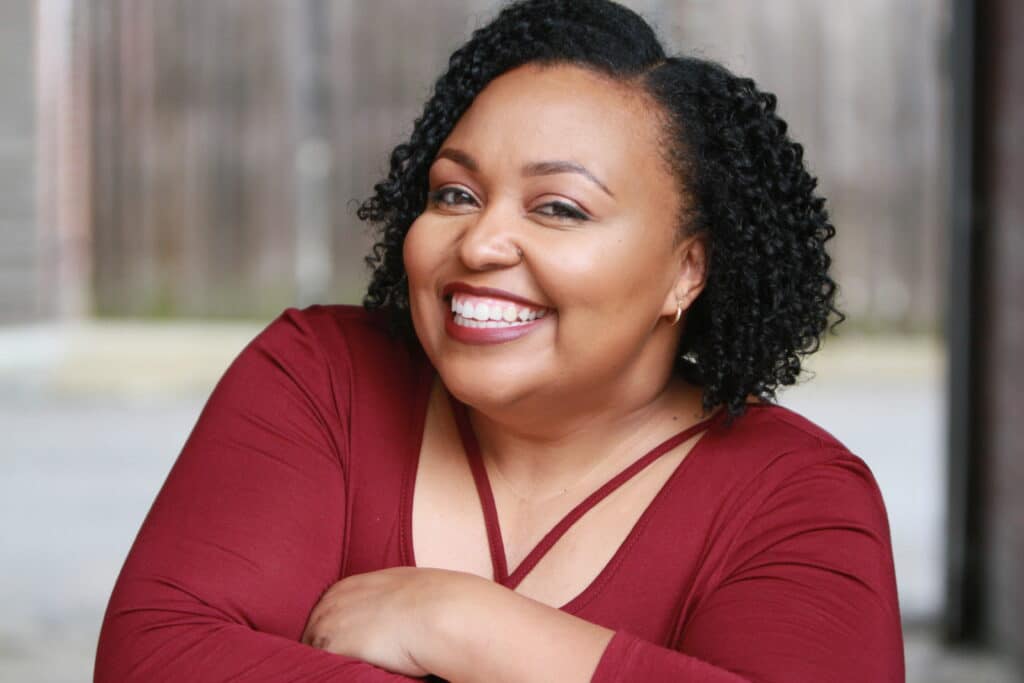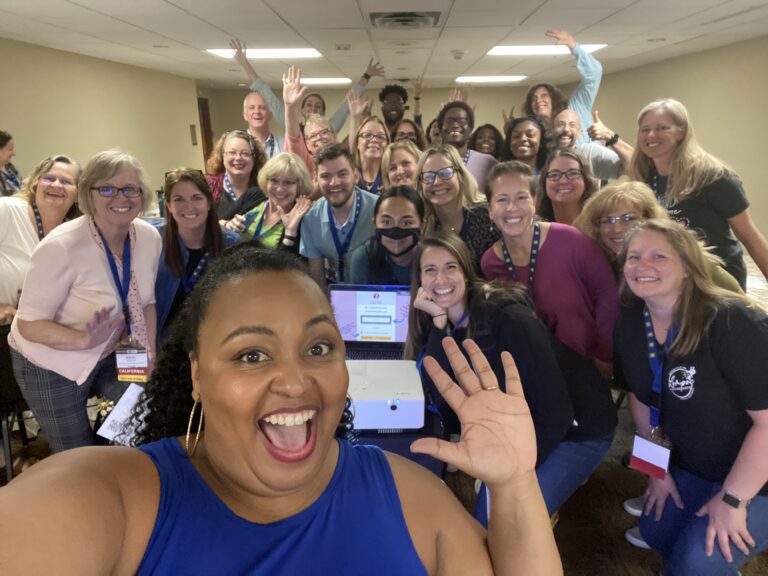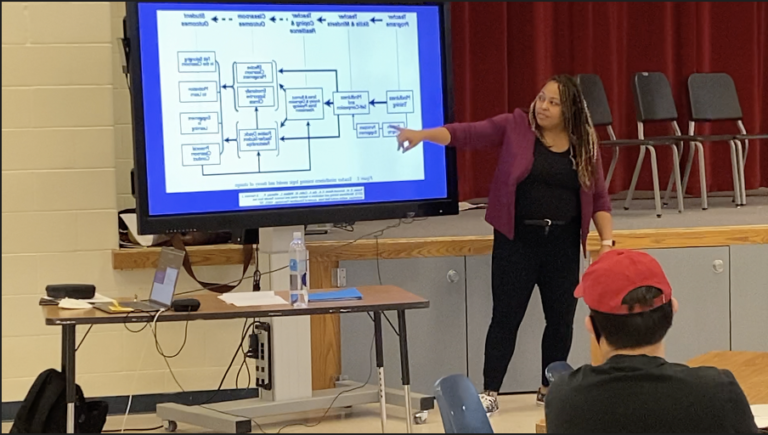 Ayesis Clay is a distinguished educator, Theatre practitioner, and nationally sought-after keynote speaker. Her critically acclaimed keynote has been delivered in schools across the United States, has been seen on the stage of the John F. Kennedy Center for the Performing Arts in Washington, DC, and served as the opening address for the 2022 Educational Theatre Association's National Teaching Conference in Los Angeles, CA.
With over 20 years in education, she has written and developed curricula for public school systems, the Maryland Department of Juvenile Services, and many educational theatre companies. She has held school and district leadership positions, including department chairperson, Mentor Teacher, Co-Chairperson for the Prince George's County Public Schools Theatre Advisory Board, and Co-Founder and Co-Director for the PGCPS Honor's Theatre Ensemble.
Through her residencies and professional development series, Ayesis provides creative and transformative SEL support for schools leading to an increase in teacher satisfaction, retention, and student engagement. She continues to strive for an increased spotlight on educator emotional wellness and how creative reflection can serve as a catalyst for change on school campuses.
Ready to Book your Strategy Call?
follow Me on these platforms