CEO and Founder of Sculpted Clay Productions LLC
Master Teacher. Multidisciplinary Theatre Artist. Educational Consultant.
Combining her extensive background in both theatre and education, Ayesis founded Sculpted Clay Productions LLC, where she uses innovative arts-infused residencies and professional development workshops to help schools create trauma-sensitive, social-emotional focused learning environments for teachers and students.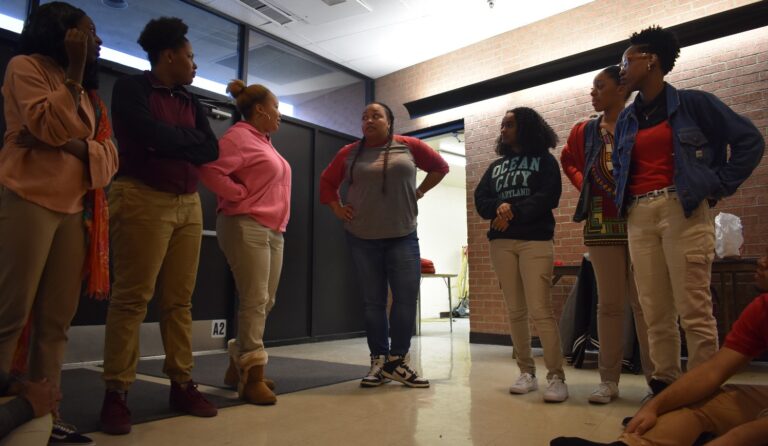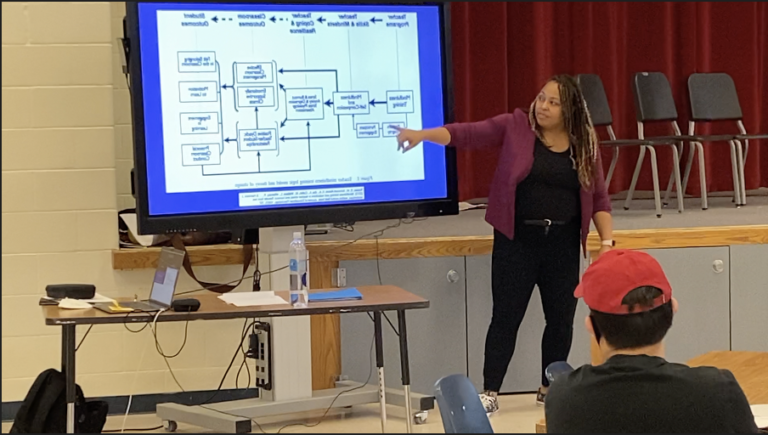 A bit about Me:
Created a curriculum
that uses the
intersection of creativity, social-emotional learning, and mental wellness best practices
in order to combat the effects of trauma in students and educators
Experienced Educational Consultant for schools as well as several national educational organizations
17 years teaching students who experienced trauma in and out of the school system
Developed an award-winning arts program with a
strong focus on the social/emotional development
of teens 
Served as Teacher Mentor and In-Service Facilitator for Prince George's County Public Schools–one of the largest school districts in the United States
Facilitator for
Kaiser Permanente on Trauma-informed approaches in schools and Insidious Trauma among Educators
Taught
self-regulation and co-regulation techniques to teachers
in order to create and strengthen connections with students
Ready to Book your Strategy Call?
follow Me on these platforms